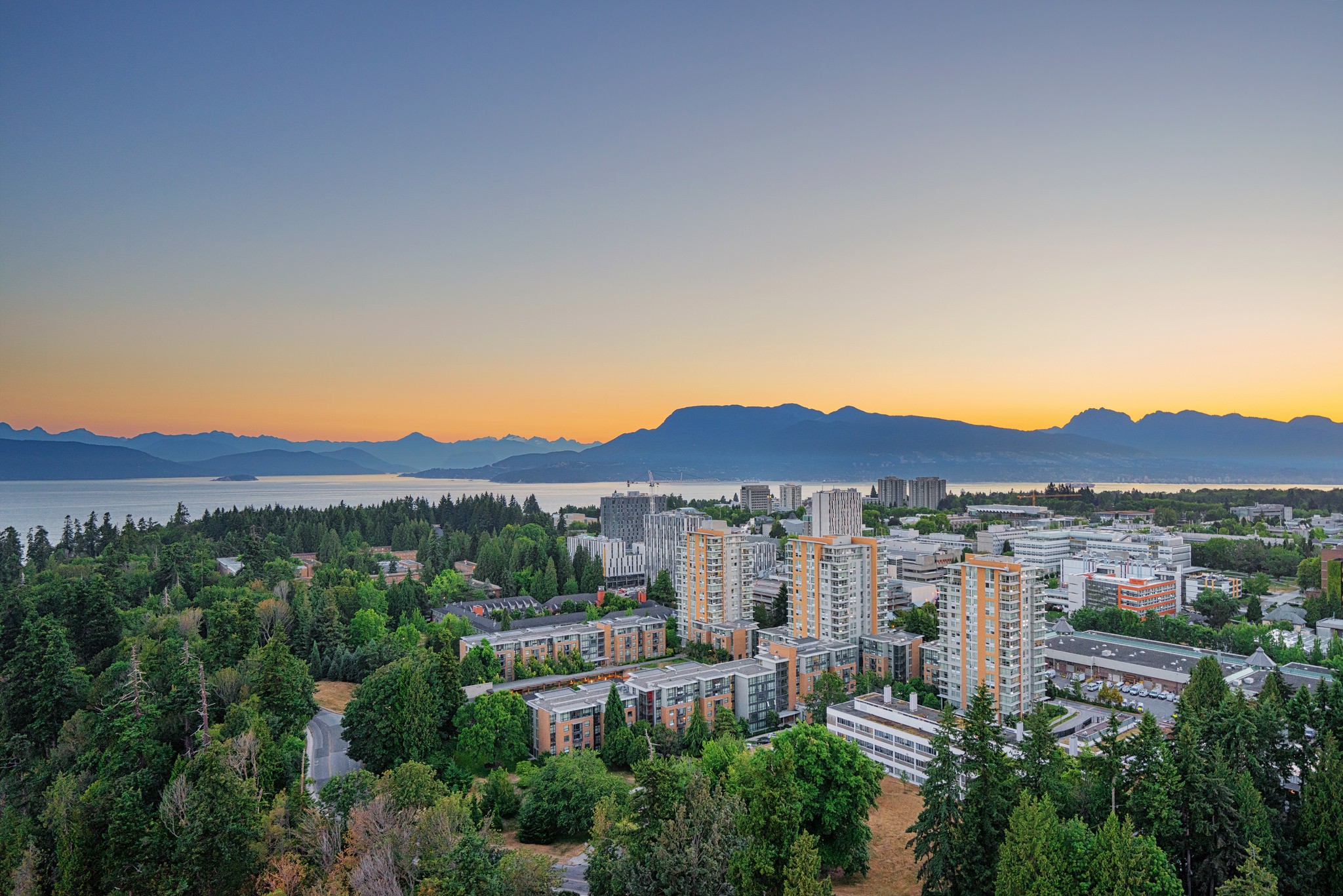 October 23, 2019
PRESS RELEASE
AFS Energy Systems located in Lemoyne, PA a recognized leader for over 30 years in renewable biomass thermal
energy system design, manufacturing, supply and installation announces receipt of a Purchase Order for yet
another prestigious project award.
Located at the University of British Columbia, Vancouver, BC the 12 MW Hot Water Expansion Reciprocating Grate
Stoker fired Biomass Hot Water Generator Boiler System will add to an existing system in UBC's existing boiler
room.
All-Pro Services Ltd. of Port Coquitlam, BC is the Design Build Contractor chosen by the University for the project
and will be working with AFS to provide all the system components and services necessary for a turn-key project
delivery.
Robert Jang the General Manager for All-Pro Services Ltd. commended AFS and specifically John Frailey Senior
Engineer for his diligence in providing all the required information that met the challenges of adding 12 MW to the
existing equipment in an existing space with a 'state of the art' proven technology that meets the needs of one of
the recognized premier institutions looking to continue to meet their GHG emission reduction goals.
The project is scheduled to be completed by mid 2020 prior to the heating season.
Web site links
www.afsenergy.com
www.all-proservices.ca
www.buildingoperations.ubc.ca